Performance figures
7.300
Experts with experience in the insurance industry
550
Successfully staffed projects in the insurance industry
53
satisfied customers from DAX, MDAX and upper mid-sized companies





Performance with top marks – how our customers rate us
4,3 of 5 stars
Very Good
41 ratings
Professional qualification of the external expert 4,4

Qualitative results of the external expert 4,3

Personal care 4,4

Contract & Invoice 4,3

Satisfaction with overall performance 4,3
Request an industry expert now!
Departments
Accounting
Actuarial modelling
Actuarial services
Business development
Change management
Claims management
Compliance/governance
Contract management
Corporate strategy and planning
Departments
Customer and sales management 
Customer service
Data analysis and business intelligence
Digital transformation
Finance/accounting/treasury/management accounting/tax
HR
Insurance mathematics
Internal auditing
IT systems and technology
Legal
Management accounting 
Departments
Market research
Marketing/e-commerce
Procurement
Product development
Project management
Quality management
Regulatory affairs
Risk analysis and assessment
Risk management
Shared services
Underwriting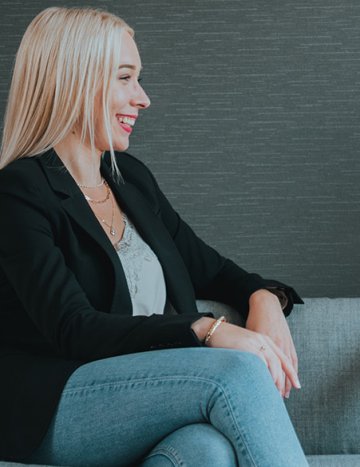 Experts for every role
We have expert contractors for roles in all fields. See below for a list of roles.
Role profiles in Insurance
Agile Experten
Aktuare
Asset Manager
Business Analyst
Business Architect
Business Intelligence-Analyst
Change Manager
Coach
Cybersecurity-Experten
Data-Science-Spezialist
Datenanalyst
Developer
Finanzexperte
Innovationsberater
Lean-Spezialist
Nachhaltigkeitsberater
Produktentwickler
Produktmanager
Prozessarchitekten
Risikoanalyst
Risk-Manager
Scrum Master
Solution Architect
Strategieberater
UI/UX Designer
Vertriebs- und Marketingberater
Start today.
Choose your way as we work together to drive your project success.