Performance figures
2.000
Experts with experience in the real estate industry
51
Successfully staffed projects in the real estate industry
17
satisfied customers from DAX, MDAX and upper mid-sized companies
Fields we work in
Departments
Accounting 
Change management
Compliance/governance
Energy management
HR
Integrated facility management
IT development
IT infrastructure
Departments
IT operations
IT security
IT services
IT tools/systems
IT transformation
Management accounting 
Marketing/e-commerce
Post-merger
Departments
Procurement and supplier management
Product management
Property and centre management
Relationship management
Risk management
Sales and CRM
Tax and treasury
Transaction management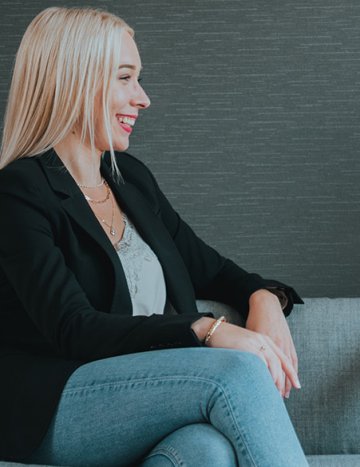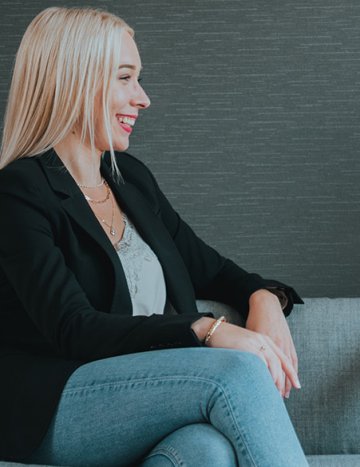 Experts for every role
We have expert contractors for roles in all fields. See below for a list of roles.
Role profiles in Real Estate
Application Manager
Asset Manager
Auslagerungsmanager
Business Analyst
Business Architect
Coach
Developer
Fachexperte/SME
Infrastructure Architect
Lead Developer
Programm Manager
Projektmanager
Property Manager
Property Manager Technik
Prozessberater
Release, Configuration Manager
Rollout Manager
Scrum Master
Security Engineer
Service Manager
Solution Architect
Solution Engineer
Strategieberater
System Engineer
Test Engineer
Testmanager
UI/UX Designer
Start today.
Choose your way as we work together to drive your project success.