Performance figures
3.600
Experts with experience in the retail and wholesale industry
250
Successfully staffed projects in the retail and wholesale industry
21
satisfied customers from DAX, MDAX and upper mid-sized companies







Performance with top marks – how our customers rate us
4,3 of 5 stars
Very Good
87 ratings
Professional qualification of the external expert 4,2

Qualitative results of the external expert 4,0

Personal care 4,2

Contract & Invoice 4,5

Satisfaction with overall performance 4,4
Fields we work in
Departments
Accounting
Aftersales service
Business development
Category management
Change management
Corporate comms
CRM
E-commerce
Expansion
Departments
Finance
HR
IT
Legal
Logistics
Management accounting
Market research
Materials management
Departments
Pricing
Procurement
Product development
Quality management
Sales and marketing
Store management
Supply chain management
Warehousing and shipping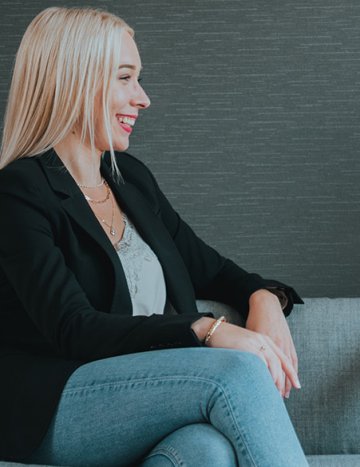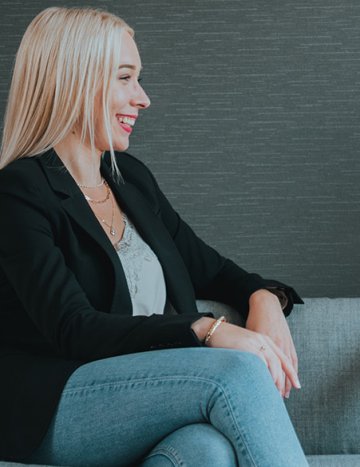 Experts for every role
We have expert contractors for roles in all fields. See below for a list of roles.
Role profiles in RETAIL & WHOLESALE
Application Manager
Berater für MDG-M Architektur
Brandmanager
Business Analyst
Business Architect
Business-Intelligence-Experte
Category Manager
Cloud-Architekt
Coach
Data-Science-Spezialist
Developer
E-Commerce und Mediamanager
Experte Data Governance Strategy
Experte Visual Designs Healthcare
FMCG
Infrastructure Architect
Innovationsberater
IT-Architekt
IT-Sicherheitsexperte
Marketing Strategy
Marktforscher im Bereich FMCG
Media Planer
Pricing-Spezialist
Produktmanager
Projektmanager
Projektmanager im Bereich Packaging
Prozessberater
Qualitätsmanager
Risikomanager
Scrum Master
Steuerexperte im Bereich M&A
Strategieberater
Supply Chain Manager
Systemarchitekt
Systemintegrator
Testmanager
UI/UX Designer
Zertifizierungsexperte für Kosmetik
Zollexperte
Start today.
Choose your way as we work together to drive your project success.