Performance figures
8.700
Experts with experience in the technical services industry
477
Successfully staffed projects in the technical services industry
53
satisfied customers from DAX, MDAX and upper mid-sized companies






Performance with top marks – how our customers rate us
Surveying our customers after a completed project is an established part of our KRONGAARD quality process. This involves evaluating fixed criteria with the school grading system and automatically converting that result into the commonly used star rating score. We are excited to see what you think of us.
4,3 of 5 stars
Very Good
403 ratings
Professional qualification of the external expert 4,3

Qualitative results of the external expert 4,1

Personal care 4,4

Contract & Invoice 4,3

Satisfaction with overall performance 4,3
Fields we work in
Departments
Automation engineering
Computational modelling
EHS
Hardware development
Logistics
Materials testing
Planning/electrical engineering
Process engineering
Departments
Product management
Production
Production planning
Programme management
Project management
Quality assurance
Quality management
Robotics
Departments
Scheduling
Simulation
Software development
Supply chain management
Technical documentation
Test management
Testing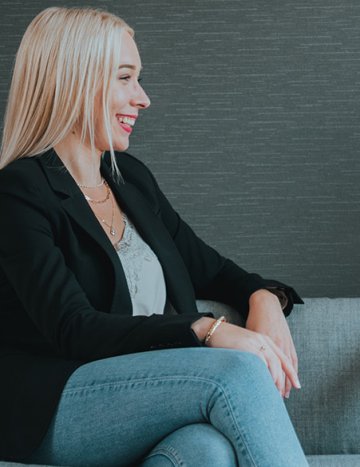 Experts for every role
We have expert contractors for roles in all fields. See below for a list of roles.
Role profiles in Technical Services
Application Manager
Auditor
Automatisierungstechniker
Berechnungsingenieur
Elektrischer Konstrukteur
Embedded Software Entwickler
Fertigungsplaner
FUSI Manager
Hardware Entwickler
Inbetriebnahmeingenieur
Mechanischer Konstrukteur
Programm Manager
Projektmanager
Prozessberater
Qualitätsmanager
Robotic Programmierer
Safety Manager
Scrum Master
Security Engineer
Simulationsingenieur
Supply Chain Manager
Terminplaner
Test Engineer
Testingenieur
Testmanager
Verfahrenstechniker
Versuchsingenieur
Werkstoffprüfer
Start today.
Choose your way as we work together to drive your project success.