Performance figures
3.500
Experts with experience in the telecoms industry
52
Successfully staffed projects in the telecoms industry
12
satisfied customers from DAX, MDAX and upper mid-sized companies






Performance with top marks – how our customers rate us
4,5 of 5 stars
Very Good
39 ratings
Professional qualification of the external expert 4,4

Qualitative results of the external expert 4,3

Personal care 4,4

Contract & Invoice 4,9

Satisfaction with overall performance 4,4
Fields we work in
Departments
Application management
Business and sales analysis
Business intelligence
Business strategy
Change management
Company development
Complaints management
Compliance
Contract management
Customer and sales management
Departments
Customer experience
Data management
Digital transformation
eTOM
Finance/accounting/treasury/management accounting/tax
HR
Innovation management
Internal auditing
Logistics/supply chain management
Departments
Marketing/e-commerce
Network expansion
Post-merger integration
Procurement and supplier management
Product marketing
Quality control
Risk management
Shared services
Technical support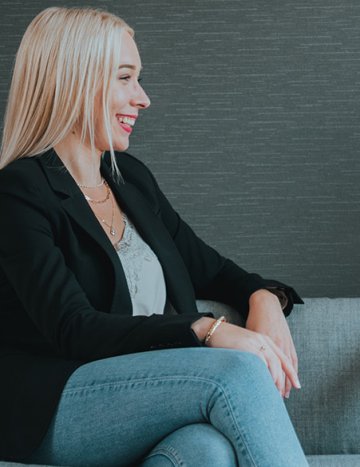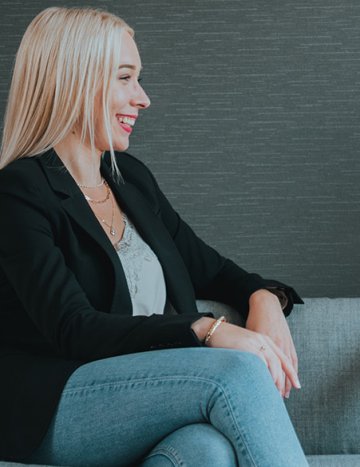 Experts for every role
We have expert contractors for roles in all fields. See below for a list of roles.
Role profiles in Telecoms
Application Manager
Auditor
Auslagerungsmanager
Automatisierungstechniker
Berechnungsingenieur
Business Architect
Coach
Developer
Embedded Software Entwickler
Fachexperte/SME
Hardware Entwickler
Infrastructure Architect
Lead Developer
Mobilfunkplaner
Netzwerkarchitekt
Programm Manager
Projektmanager
Prozessberater
Qualitätsmanager
Release, Configuration Manager
Rollout Manager
Scrum Master
Security Engineer
Solution Architect
Solution Engineer
Strategieberater
Supply Chain Manager
System Engineer
Test Engineer
Testingenieur
Testmanager
UI/UX Designer
Verfahrenstechniker
Versuchsingenieur
VoIP-Spezialist
Werkstoffprüfer
Start today.
Choose your way as we work together to drive your project success.